About Carty Cullen  Financial Planning
At Carty Cullen, we believe in giving people the tools and information to empower them to make the right financial decisions for their family. We understand that financial stress is one of the greatest contributors to mental health challenges people face today. We are passionate about helping people to protect the things they have worked really hard for and to look into the future and plan for different events in advance, whether this be putting the children through college, or dealing with an unforeseen illness.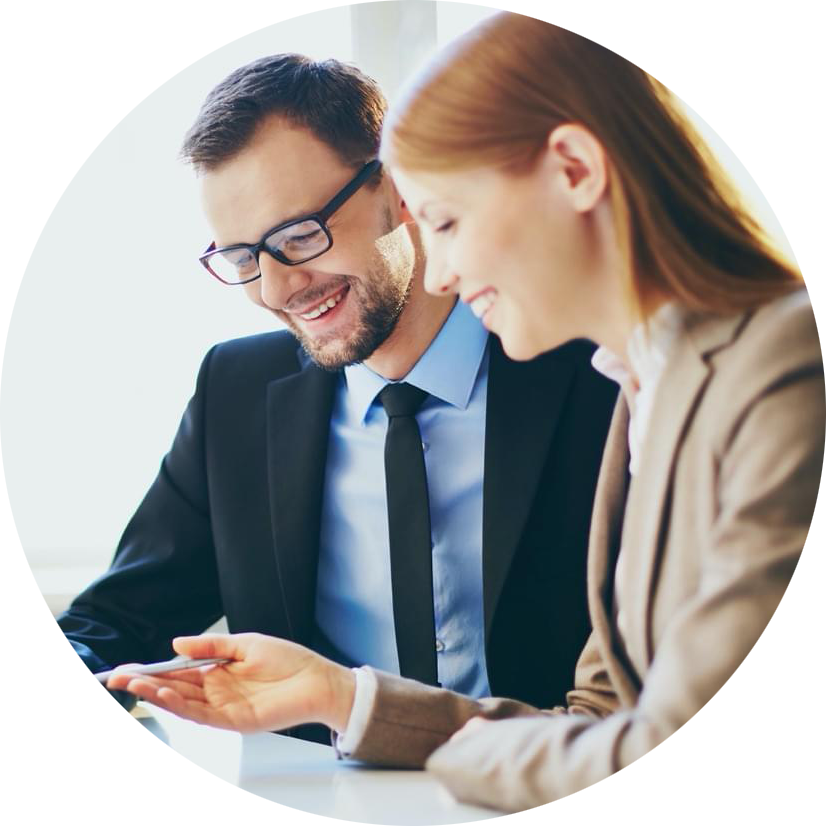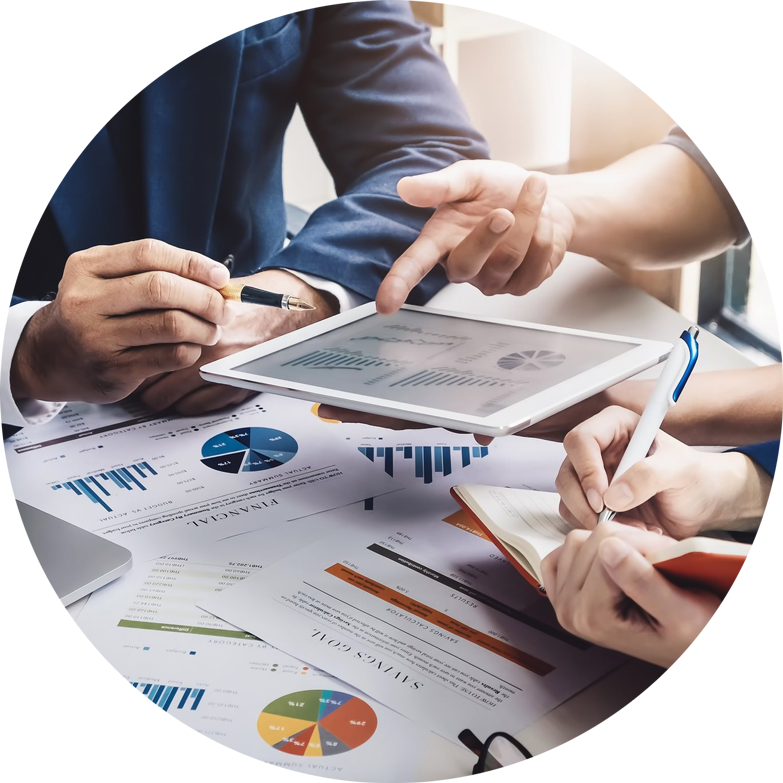 Who we are
Carty Cullen was formed in 2001. We are Galway based but look after clients across the whole country. Our main objective is to listen and to understand your circumstances so we can take all the aspects of your life into account when working with you to establish a financial plan. We'll help you understand how prepared you are for the bumps that life presents, the future expenses you're likely to encounter and making sure you have a nice nest egg so you can be excited and not terrified about the prospects of retirement down the line.
key life challenges to overcome
solutions available to help you reach your goal
Satisfied clients on the path to financial freedom
Tailored to You
Everyone's life is different. We aim to understand your path, so we can help you choose the solutions that best suit your needs.
What We Offer
We offer a range of solutions to help you achieve your financial goals. From protection for the things you've already worked hard for, to planning for the things yet to come, we'll tailor a plan that uniquely suits your circumstances.
We consider how your family will cope financially after you die. From day to day living, to planning for your family's future.
We look at how you would manage if you got seriously ill. What options are available to ensure you can afford unexpected costs.
We consider your occupation and what might happen to your finances if you can't work. How do you continue to pay the rent / mortgage etc.
Most lenders require Mortgage Protection, so if you die, your mortgage is cleared off. We can help get this protection in place, as well as getting you the best Mortgage rates.
We listen to your business circumstances, its structure and the dependency it has on key people. We'll recommend the best approach to mitigate risk of illness / death of key people.
We look at your circumstances and desires for the future. For Example: What do you need to be doing now to pay for your children through 3rd level?
We listen, to understand what sort of lifestyle you'd like in retirement (how far away that may be), then help create a plan towards achieving that goal.
With deposit rates as they are currently, your effectively losing money as inflation is outstripping the return you make. We help you explore other options to give you a better return.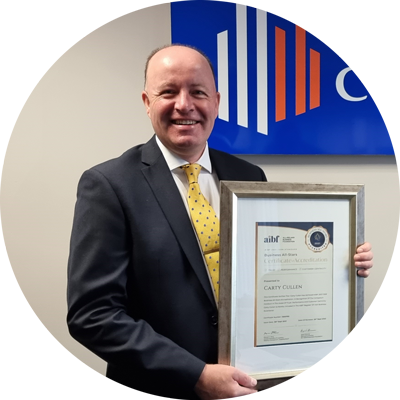 Mike Carty QFA
Director
Mike is the Director and owner of Carty Cullen.
Mike started working in the Insurance industry on 1st April 1990 so brings a wealth of experience to the company. He worked as a Personal Financial Advisor within Irish Life. He then went on to work for New Ireland. Transferring over to Canada Life as an Assistant Manager before being promoted to Manager.
Carty Cullen was then formed in August 2000.
Specialising in Buy to Let/Rental mortgages, Pensions and Investments, Mike travels the country meeting clients, so if you cannot make it to the Oranmore office, then he can come to you.
Outside of work Mike enjoys playing golf and touring the country on his motorbike.
Previous hobbies include rally driving…but the least said about that the better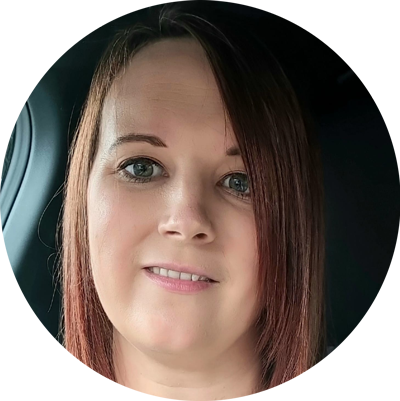 Becky Blight QFA
General Manager
Becky started her working career in Norwich Union in the UK, working her way up to Senior Underwriter in the Marine Cargo Department.
Moving to Ireland in 2007 she started her own retail business but moved back to the Insurance/Financial Services Sector in 2010 when she began working with Carty Cullen Limited
Becky is a Qualified Financial Adviser and General Manager of Carty Cullen.
Specialising in First time buyer and Self-Build mortgages, Becky will guide you through the whole process from start to finish.
She is your first point of contact for any queries in the office.
Becky's main passion is her dogs. She has been showing dogs for most of her life and regularly competes at Crufts in the UK and has an Irish and UK Champion show dog. Becky also loves Kettlebell sport fitness.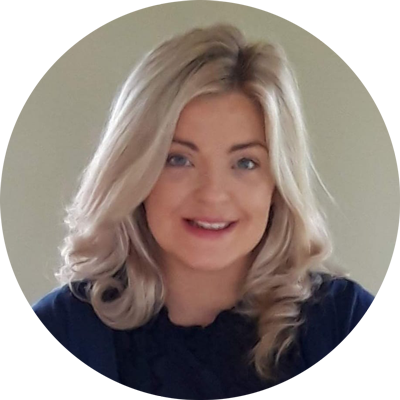 Sarah Flaherty QFA
Sarah is a Qualified Financial Adviser and joined Carty Cullen in 2019.
Sarah has a background in hotel management until a change of career bought her to Carty Cullen.
Working closely with Becky, she is part of the mortgage team and will assist with any queries during your mortgage journey with us.
With her career in the hotel industry, Sarah is first class with customer service.
Outside of work Sarah loves Amateur Dramatics. She can also often be spotted on the side line supporting her 2 sons as they play various sports such as Soccer and Boxing.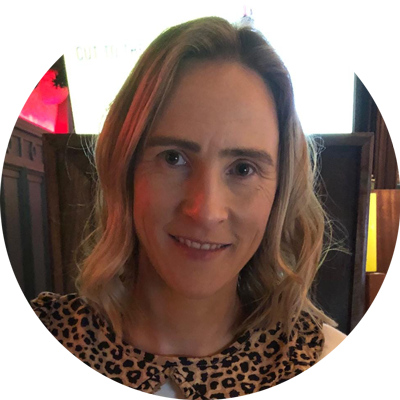 Therese Donohue
Therese studied in Athlone Institute of Technology, graduating with a Degree in Business Studies and commenced work with Carty Cullen Limited in 2004.
Therese will be your main contact for life insurance, investments and pension queries.
She looks after the application process and will ensure your policy documents are issued correctly and in a timely manner.
Outside of work Therese is passionate about all things sport. She won the Senior All Ireland Camogie Title with Galway in 2013 and is a mentor for the All Ireland champion winning senior county team.
Start the Conversation
Planning for the future to ensure you and your family are financially comfortable is what we do.  The first step is a quick conversation to understand your circumstances and what you'd like for your family in a range of different scenarios.
Arrange a quick conversation at a time that suits below.