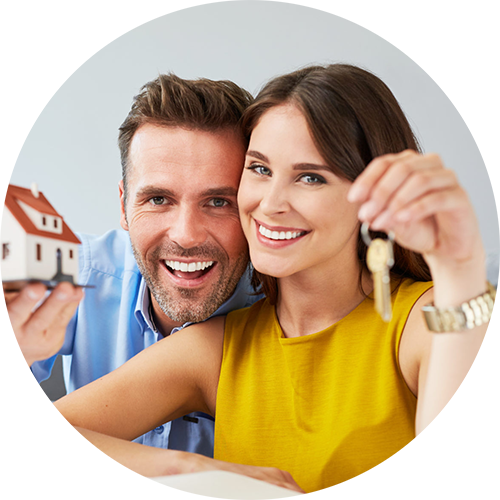 Looking for a Mortgage for your dream home?
At Carty Cullen, we can help you through the whole journey from securing a mortgage with the most competitive rates, to setting up the Mortgage Protection Insurance most lenders require.
Helping our clients achieve

 

financial stability, and providing them a

 

reassuring financial plan

 

to achieve multiple life goals is what we pride ourselves on at Carty Cullen Financial Planning.
Our solutions are there to help families, individuals, business owners and companies achieve security now and into the future. Whether its protecting what you have, or preparing for the future you want, Carty Cullen Financial Planning will help guide the way.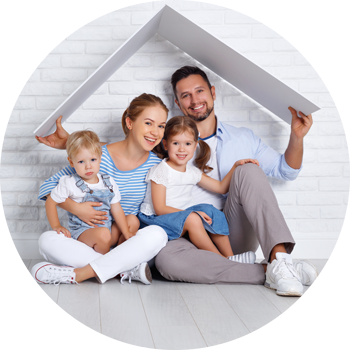 We're here to help!
Our goal is to help you achieve yours. Whether its protecting your family from the unexpected, helping you plan for your children's future education costs, or preparing you for retirement. We look to the future and help you navigate a path with a clear financial plan in mind.
To do this effectively, our starting point is listening. Let's start the conversation with a no obligation friendly chat.
"Carty Cullen are great to work with. We dealt with them for a house purchase and Mike and Becky could not have been more helpful. They were extremely helpful and professional at all times. They were always available to take calls and dealt with all queries and issues very promptly. Fantastic company to deal with."
Olivia Priest
"Since meeting with Mike and communicating with Carty Cullen team I finally now feel that I have all financial aspects of my life secure, up until this point I never truly understood all the policy's and found this type of thing a big drain on me but now after thorough consultation with Carty Cullen I can relax and feel confident that my family and I are now in a better position for any eventuality in life. I found it a pleasure dealing with the Carty Cullen team, thank you for making these matters finally make sense."
Aisling Coyle
"What a relief! Buying our first house was turning into a bit of a stressful nightmare until Carty Cullen stepped in and helped really stream line everything. They helped us to organize and navigate through all the red tape, even during a pandemic! We are very lucky to have found them and very grateful for all of their help."
Brandon McClean
Start the Conversation
Planning for the unexpected to ensure your family are financially comfortable is what we do.  The first step is a quick conversation to understand your circumstances and what you'd like for your family if something unexpected happened.
Arrange a quick conversation at a time that suits below.